Five years liberated from my obsession with alcohol. I do not use the word obsession lightly. When you are gripped by booze, it takes over your body, your mind — your life.
"Am I drinking too much? Can I stop? Do I want to stop?" I would ponder these questions hour-by-hour for years. It's been 1,821 days since those thoughts ruled my head, and I cannot tell you the freedom I feel having my mind (and my time) back. To be able to consistently wake up and trust myself is a luxury I try not to take for granted.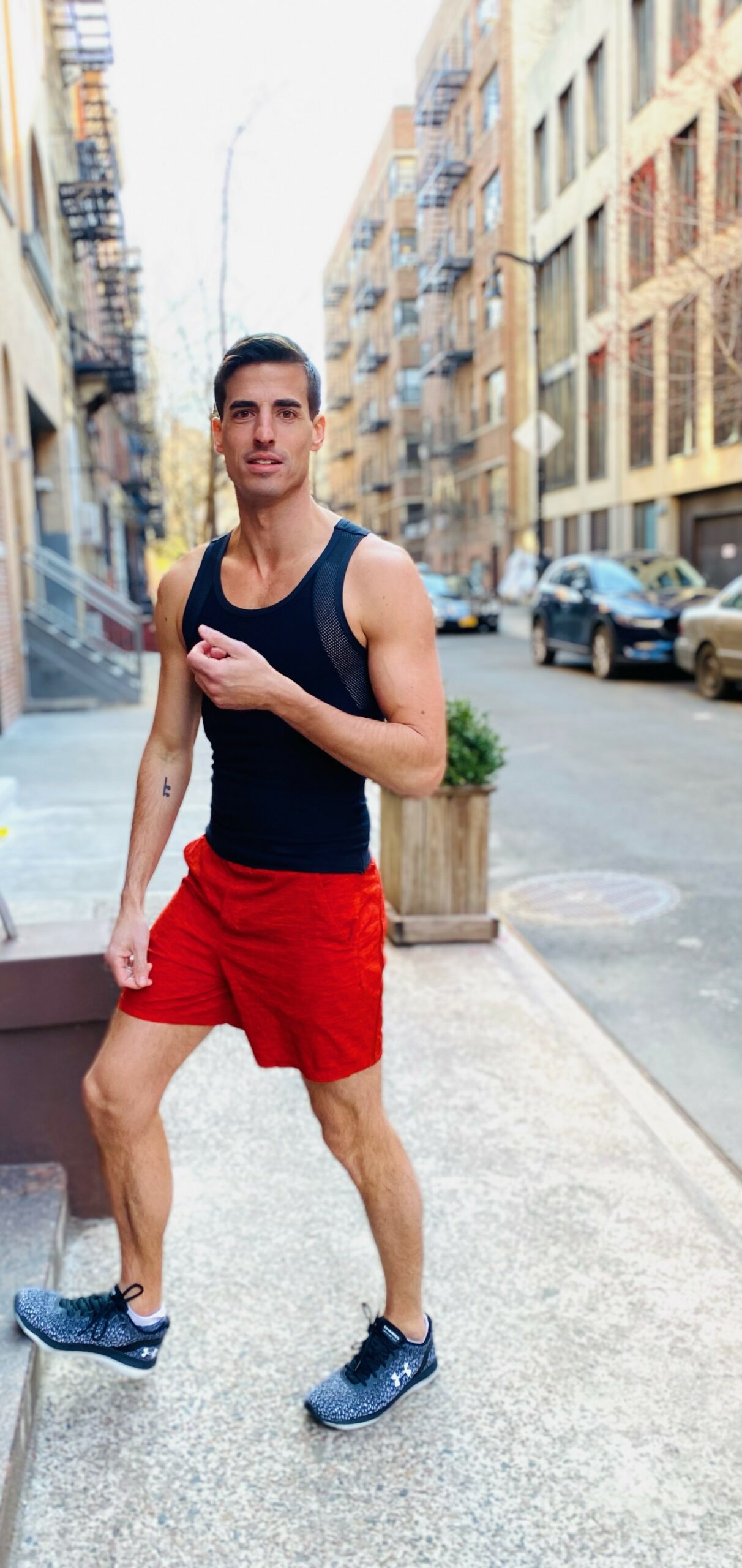 On Sunday, October 9, 2022, I will run the Chicago Marathon. I am partnering with the Haymarket Center in Chicago, a nonprofit recovery center, to raise $5,000. You can contribute to our Living Recovered fund by donating directly below. They have been kind enough to set up this page specifically for this campaign.
I started #livingrecovered to shed light on the disease of addiction and to show another way to recovery. There are multiple paths that lead to addiction, and I believe there are multiple paths out of it. I have found mine. If you are struggling and need assistance, please reach out. Two things to remember: the choice to change can only be made by you, and you are not alone.
Much love,
McCord Henry
Follow McCord's journey on Instagram at @mccordhenry and @scriptedwit.
In honor of National Recovery Month in September, Pendry Chicago, Pendry Manhattan West, and Sagamore Pendry Baltimore (www.pendry.com) are joining in the Living Recovered campaign to raise funds for Haymarket Center. To date (9.7.2022), the Campaign has raised $2,860 toward it's $5,000 goal. Thank you to all who are supporting this effort.